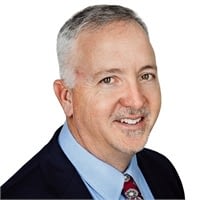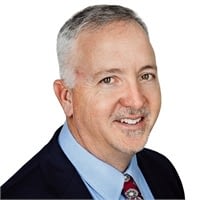 President
Jim has been providing outstanding insurance products, advice and customer service for over 30 years. He is a third-generation insurance professional and has owned and operated his own independent agency for over 20 years, the James B Murdoch Insurance Group. Today, he is the only remaining family member to own an independent agency and prides himself on the service he and his team provide to the 6000 plus clients of the agency.
With a past career in IT solutions, Jim embraces new technology and strives to make it as easy as possible for clients to contact the agency. When an emergency arises Jim and his team are simply a phone call, text message, email or instant message away. Customer service is top priority, and the entire team strives to deliver 24/7.
As an independent agent, Jim is appointed with numerous insurance carriers and brokerage houses so that the best possible protection can be provided at the most competitive rates. Jim believes in listening to his clients and advises them on coverages that not only meet their needs but provide complete protection. A full slate of insurance products is offered by the agency to respond to clients' needs. Both personal lines (home, auto, liability and life insurance) and commercial lines (workers comp, property, E&O insurance etc) are available from the agency.
Jim is a lifetime resident of Central PA. He and his wife have five grown children and two grandchildren. He enjoys traveling with his wife, spending time with his family, walking his two dogs and road biking. He rides for a cause and has completed the MS 150 Bike Ride numerous times.
He adopted his father's motto when he opened his business and has made it an agency mission. DWYPYWD… Do What You Promised You Would Do.