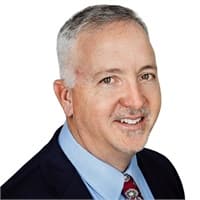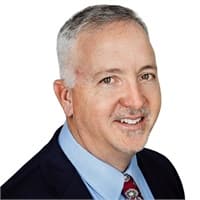 President
My primary job objective is to provide on-going assistance to our clients ever changing needs. Constantly improving services we offer to our customers…. Controlling costs and improving protection from severe losses.
Whether your located in Central Pennsylvania or Washington D.C., New York, Ohio, Maryland, Virginia, West Virginia, Tennessee…. We work with multiple insurance companies and brokerage houses to develop a protection plan that responds to your growing needs.
While our family has been in the insurance industry for generations, nearly 20 years ago I ventured to start a new kind of agency. On the surface, we may appear to look like other insurance agencies. Take a closer look and you will find something different.
A little about me personally…
Nearly 30 years ago, I had a strong knowledge in IT (Information Technology) as well. Operated a successful computer network organization. Today, I have joined these two strong backgrounds to provide unique Insurance Services while leveraging my IT background.
Our agency is accessible during normal business hours, but we also provide non-stop emergency service when you need it. We are simply a phone call, a text, an email, an instant message away during your worse of times. I believe in customer service and strive to deliver it everyday, all-day and all-night!
Our founding principle DWYPYWD…. Do What You Promised You Would Do.